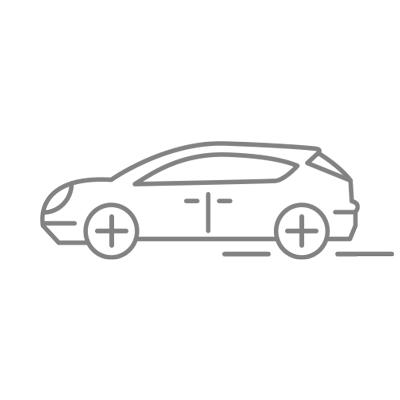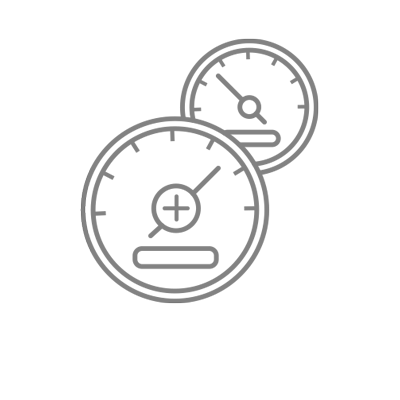 QUOTE GIVEN WITHIN THE HOUR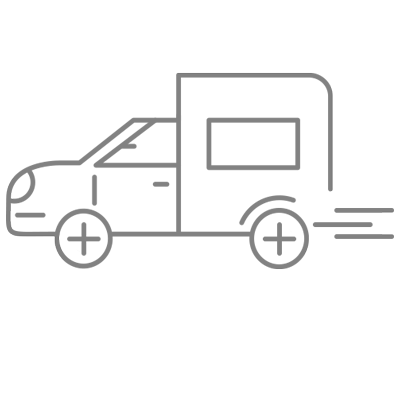 FREE DELIVERY IN UK, WORLDWIDE SHIPPING AVAILABLE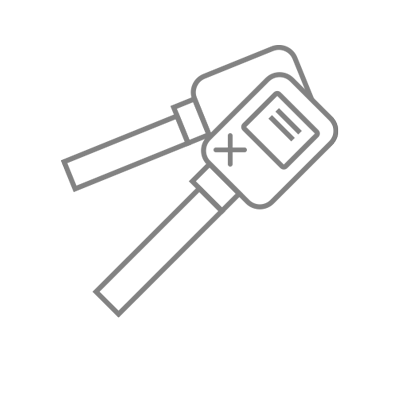 ALL PARTS GENUINE UNLESS STATED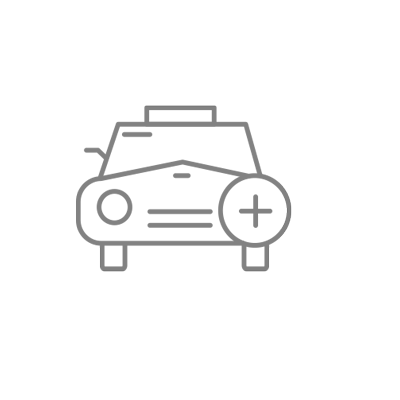 NO COST FOR ENQURIES - FAST AND FREE
WHAT CAR PARTS DO WE COVER?
We cover all parts from all major manufacturers including BMW, AUDI, MERCEDES, VOLKSWAGEN AND MANY MORE. The better you treat your vehicle, the better it's going to treat you back (in turn!). It doesn't matter what kind of replacement parts you need, odds are we'll be able to help you out.
Our connections from all over the world make us not only a reputable service but it also allows us to get parts that may be very hard to come across in no time. BVS will do all the work after you've provided a few details and send you a quote with the price and all details.


PLEASE USE THE FORM BELOW TO SEND US A REQUEST FOR YOUR VEHICLE AND WE WILL GET BACK TO YOU WITHIN THE HOUR.. FREE, FAST AND NO HASSLE!
UP TO 25% OFF SELECTED ITEMS!